Here I am on the steps of the Munger house. "...the home of Darius Sales Munger served as a boarding house, church, post office and public gathering place. This structure is listed on the National Register of Historic Places. The home was built in 1868 and was Wichita's first house with a shingle roof." (Old Cowtown Website)
---
---
The author in front of the Cowtown barbershop. On very hot days the barber would sometimes move his business outside.
---
Most of my grandchildren are homeschooled and I have many homeschoolers who read my books. I have advertised with The Old Schoolhouse magazine. Check it out!
---
Go to Audible.com and listen to an excerpt from Sarah's Wish!
---
Guess What? If you prefer not to have an autographed copy of my books, you can order a plain ol' un-autographed one from Amazon. I can't imagine why you would prefer that over a signed copy, but if you do, click on the titles below and it will take you to Amazon. Thanks for ordering!
---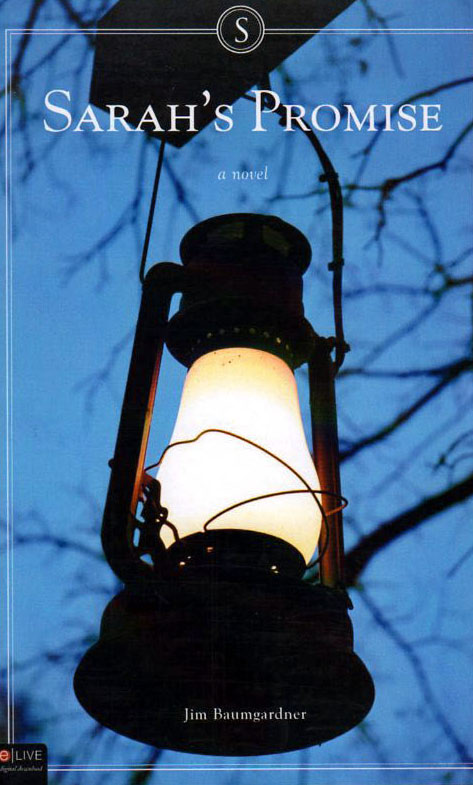 ---
---
That's All Folks!